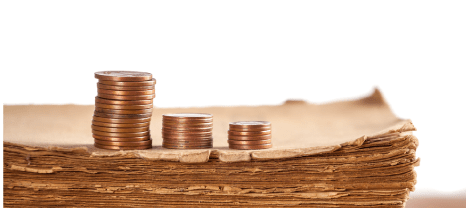 ■Non-ferrous Metal Products
Non-ferrous metal products are the metals except steel. Such examples are Aluminum, Copper, Rare Earth and Platium.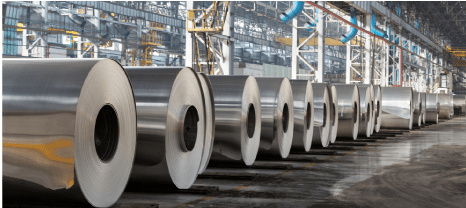 ■Special Metal Products
We handle special metal products such as magnetic electric materials.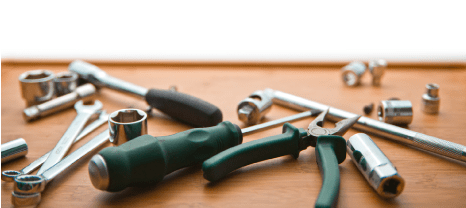 ■Tools
We handle various lineups such as drivers, hammers, stock boards, electric drivers, empty pressure tools, measurement implements, carpenters' tools for cutting and grinding and many more.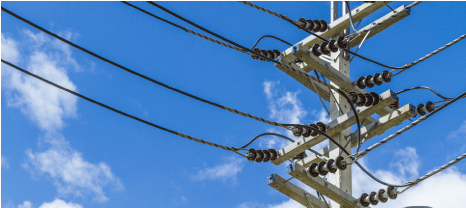 ■Electric Wires
We handle various electric wires including special electric wires that you wish to seek for. Such wires include coils, flexible cables, electric wire processed goods, coaxial cables and many more.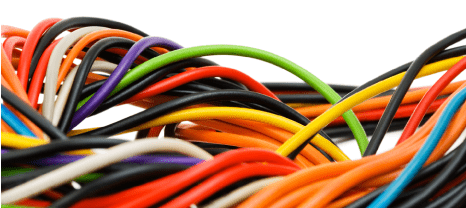 ■Wiring Accessories
There are various kinds of wiring accessories that may lead you to confusion in choosing the right accessory. Kindly let us know what kind and allow us to provide you the right accessory.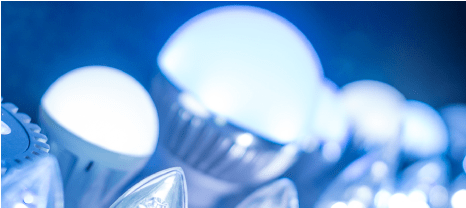 ■Lighting
Offering the perfect lighting fixtures based on cost and usage, we have various lighting fixtures suitable to your needs.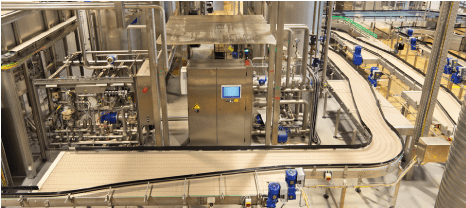 ■FA Apparatus Sensors
FA Apparatus Sensors are one of the most important parts of a robot. We can provide you the most suitable sensor for your FA Apparatus. Thus providing your robots continuous efficiency in regards to high speed, high precision and quantity reliability operations.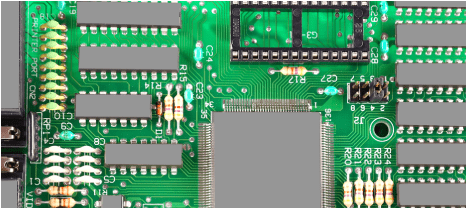 ■Precision Instrument
Being precise is important because it takes exact measurements and performance; that is why we will only provide you the most suitable and exact instruments with the best price possible.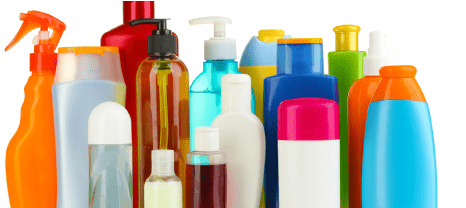 ■Plastic and Processed Products
Focused on safety and reliability, we have products perfect for this assurance.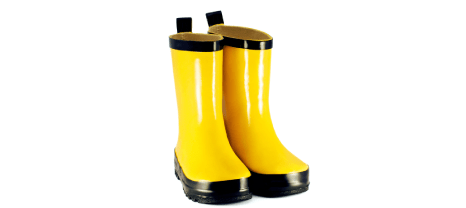 ■Rubber Products
We offer premium and reliable protective rubber products that deals with insulation, anti-bacterial treatment and many more.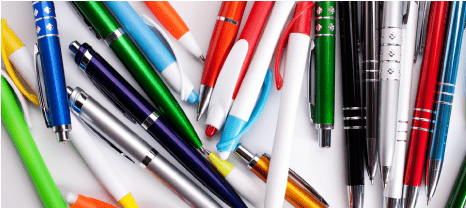 ■Pens
We offer only competitive price and outstanding lineups of this category. Also, stable supply of various kinds, please feel free to try them.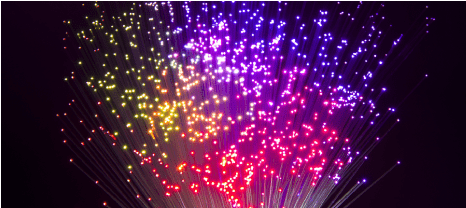 ■Fiber
We offer fibers for glass, carbon and aramid purposes. Each type is used in different situations like lightness,intensity and high rigidity.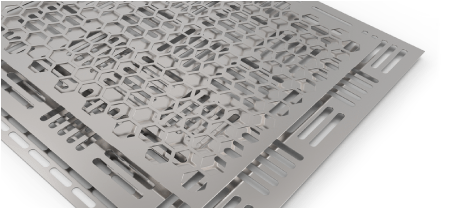 ■Paper Products
We can arrange various papers coming from different types of paper, size, color and number of lots. Most importantly competitive price and delivery time, please let us know what you like.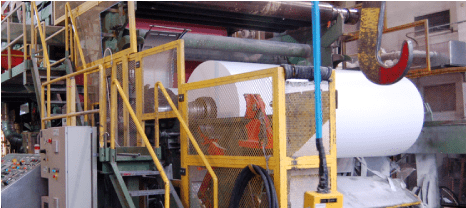 ■Industrial Special Films
We provide PET Films, OPP CPP Films, Laminate Films, Aluminum Vapor Deposition Films, Masking Films and many more. We can sell and support development according to customer needs just let us know.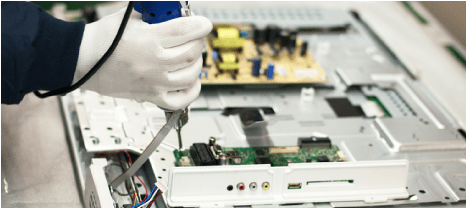 ■Other Products
Handling different branches in Asia such as China (Shanghai), Taipei, Hong Kong, Manila, Bangkok, Kuala Lumpur, Singapore and Jakarata, we can provide and offer you unique products from these different areas.